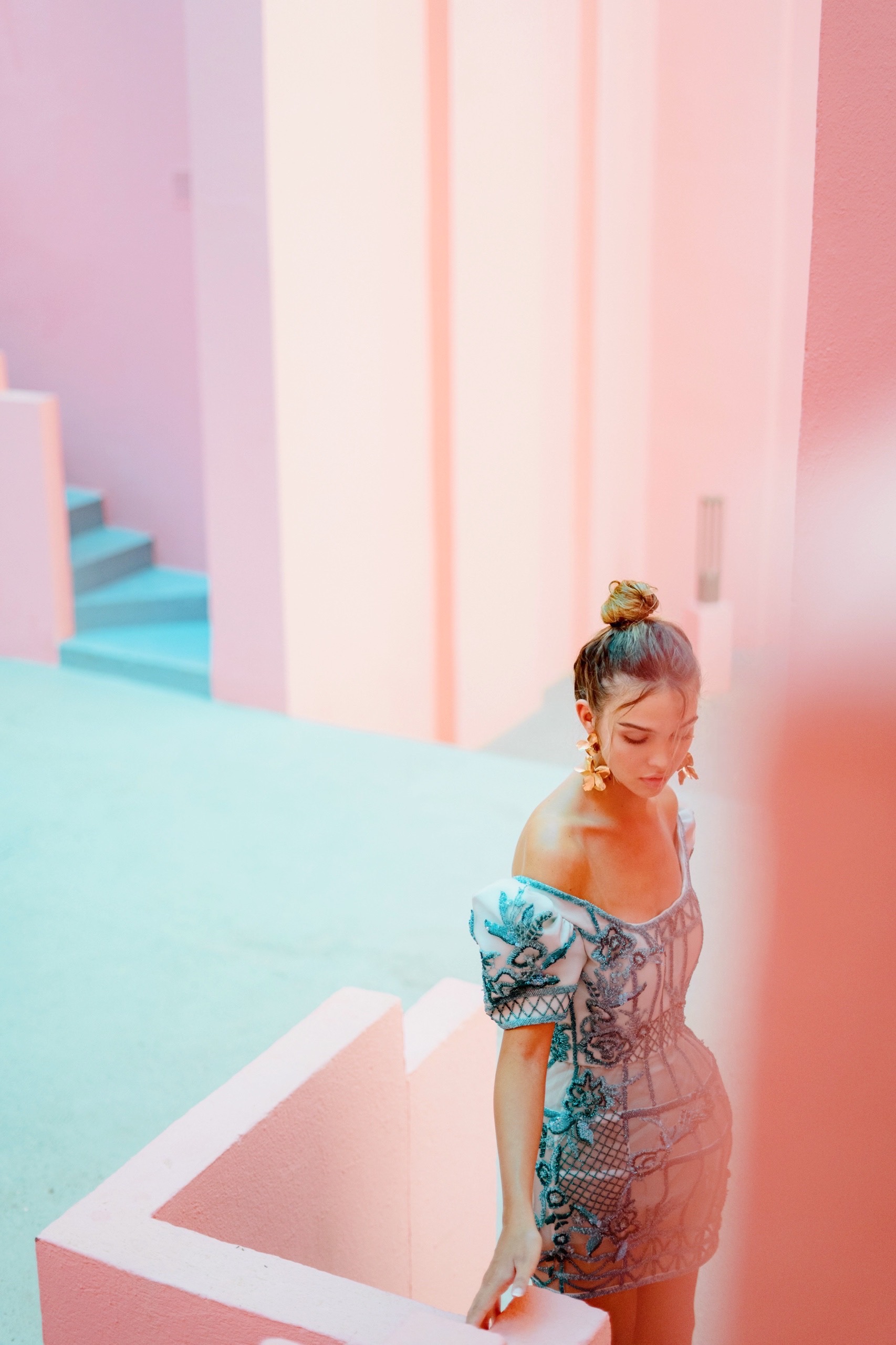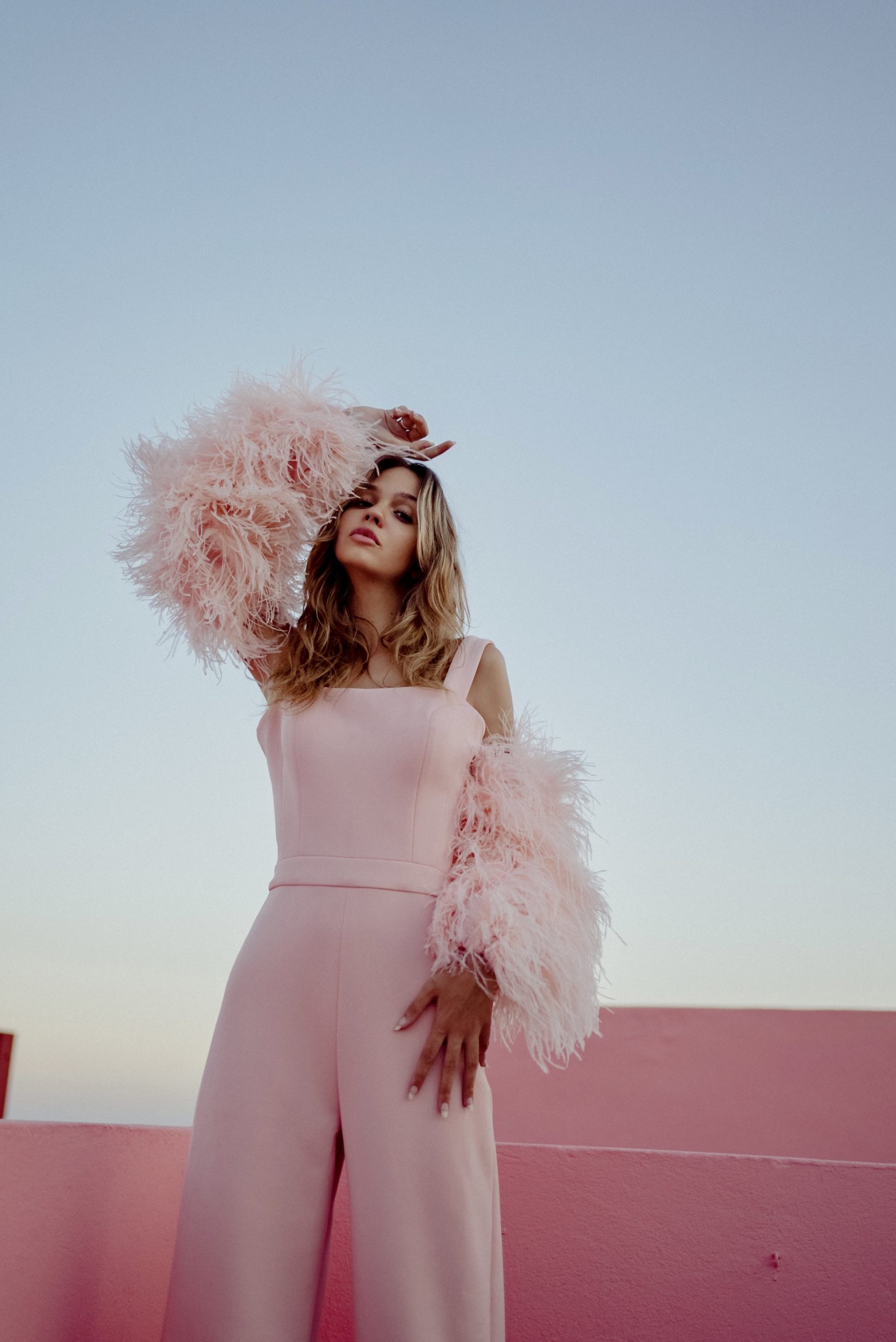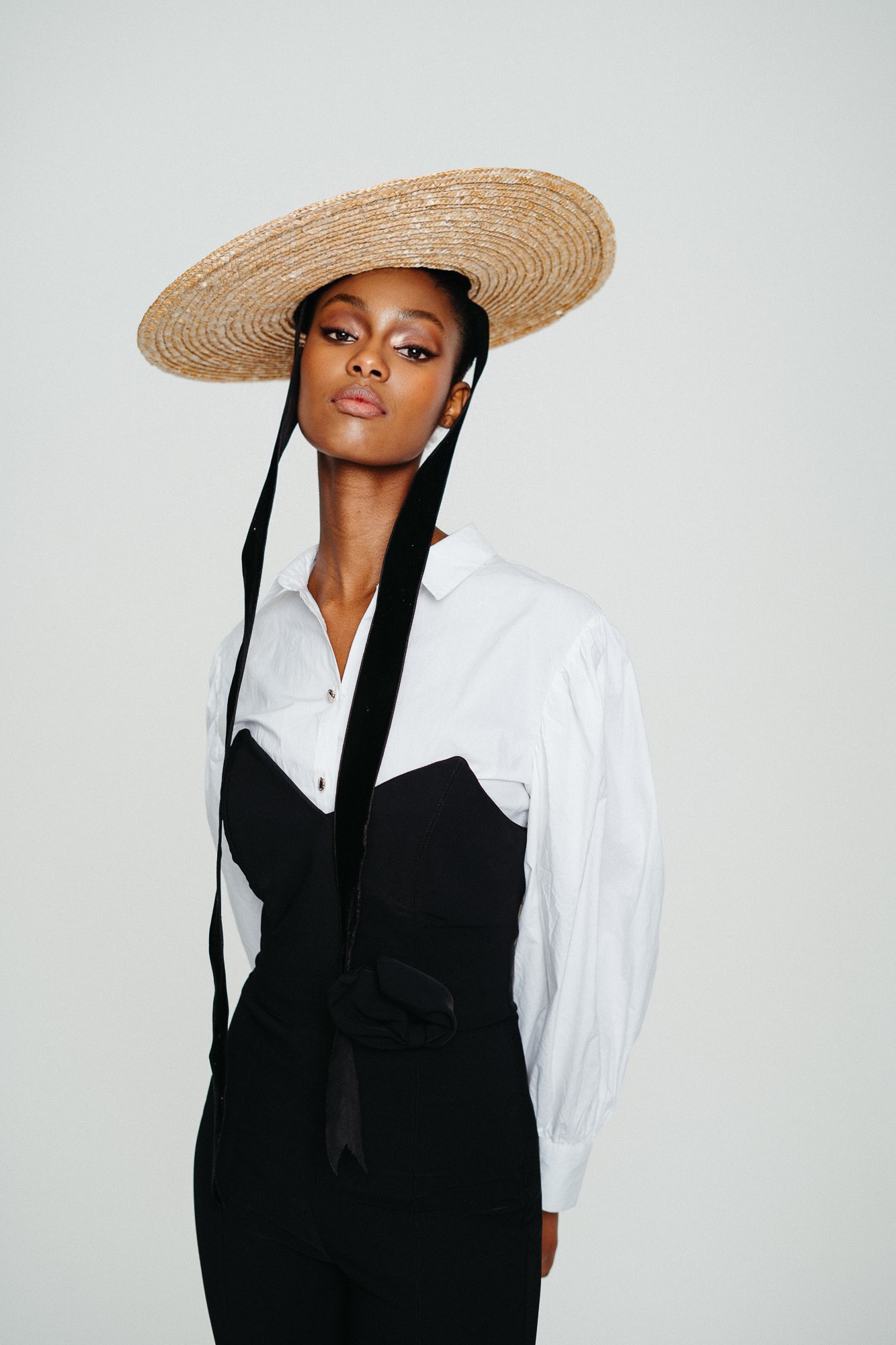 We will ensure your wedding day is captured in an authentic, beautiful, and natural way. Our cinematic, editorial and artistic approached will make sure you receive a film and photographs that will inspire you for years to come. We offer custom tailored collections with detailed plans for travel as well option for engagement photo or video, additional event coverage, and final deliverables to suit the unique needs of your events.
With years of experience in the fashion industry. We love to help brand to tell their stories. Balancia offers Fashion Photography, Films and Art Direction for Fashion Brands.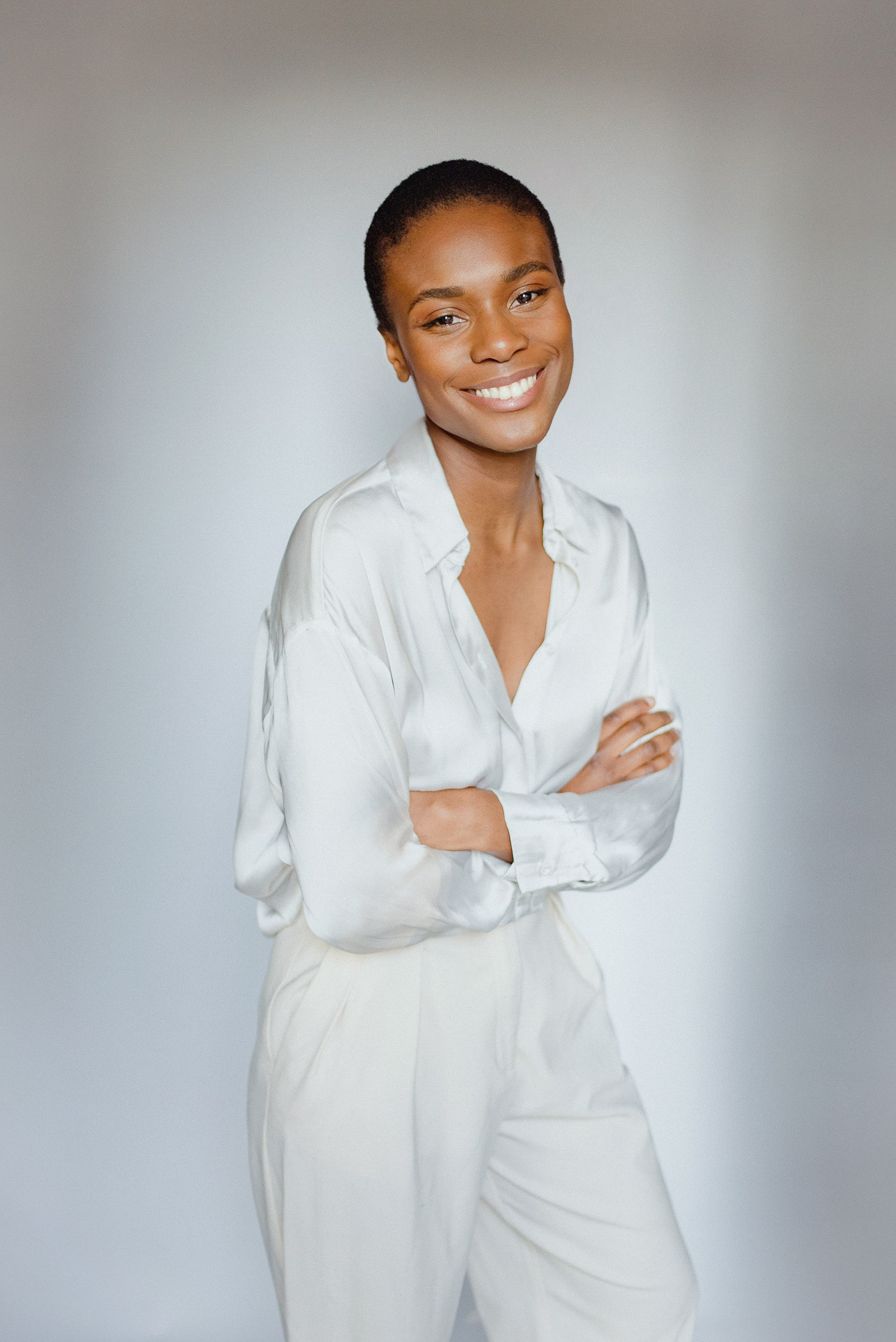 Share with me your vision and I will infuse your wishes in your film or photography. I do everything I can to help the day go smoothly, always keeping my client best interest in mind.
Can't wait to meet you.