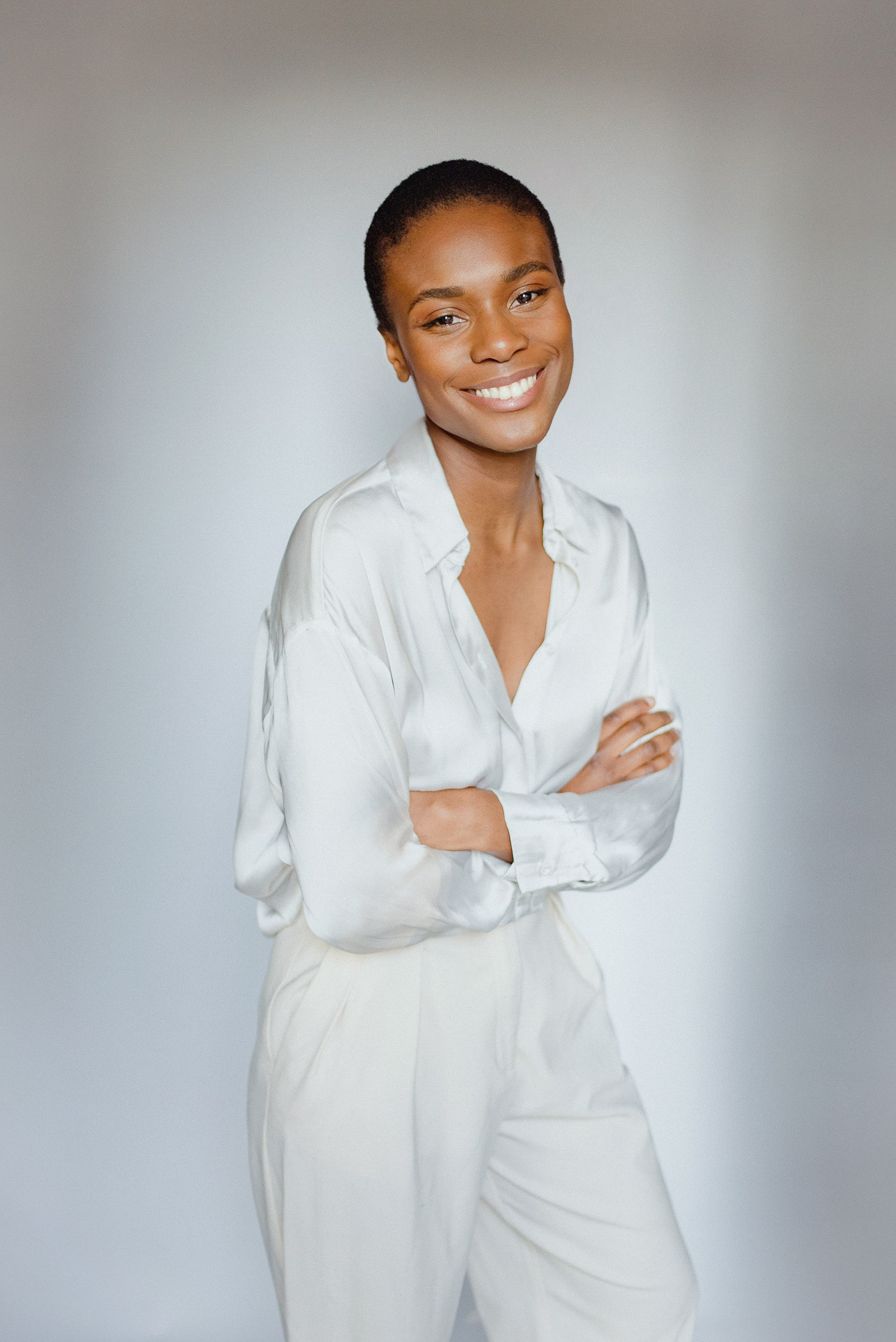 Hi I am Stephanie Videographer and Photographer. I Film and enjoy the process of editing. I love fashion and photography has been part of my life from a young age. After many years of assisting and filming my partner photographing, I got captivated by the process of photography and wanted to capturing the beauty of life on a daily basis. My happy place is when I am documenting my family, fashion our travels, take portraits and capturing love stories around the world. I love natural light and try to use it as much as possible. Dont hesitate to write my if you have any question i am happy to help.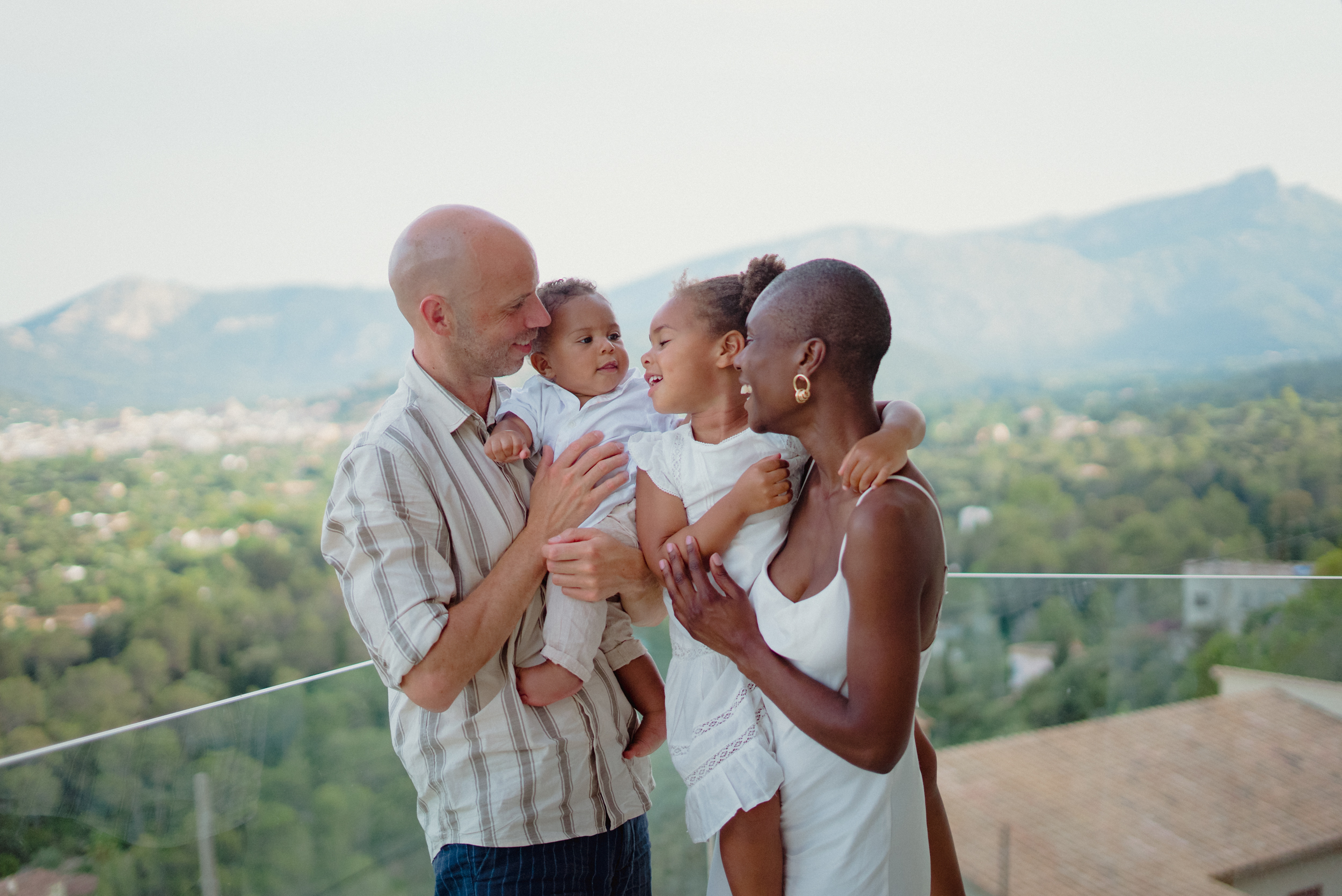 Travel
the world with my camera and family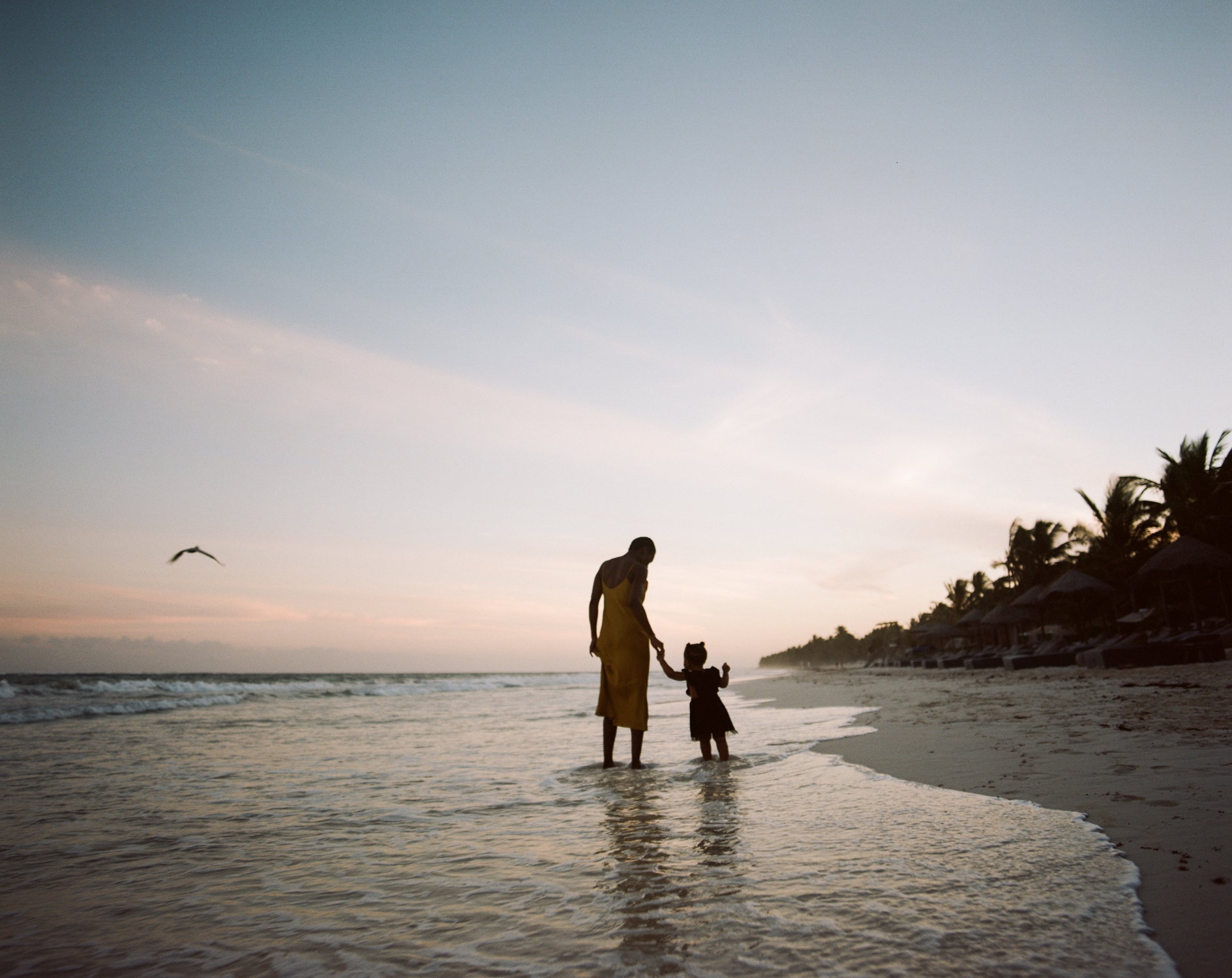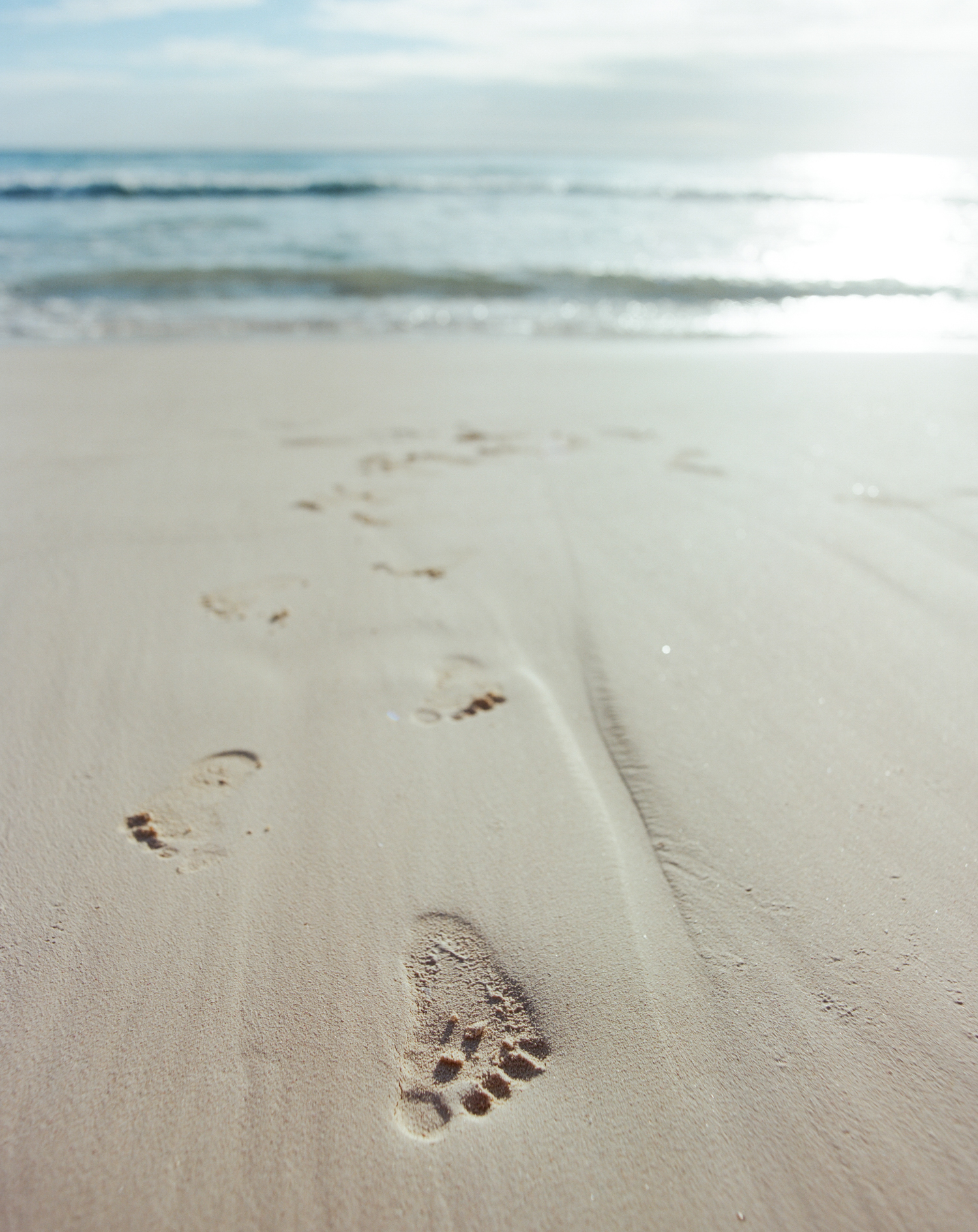 I am a family woman. Being mom to my daughter-Zoé & son Curtis is my absolute joy.  When I'm not working, I'm all theirs.
Fashion is my passion i love to dress up for every occasion.
My priority is to take care of myself so i can be the best for the people around me. Mind body and soul have to be connected and cared.
I appreciate the art of cooking very much so if you have any recommendation for nice restaurants you will make my day.